Igniting the Spirit of Innovation and Leadership
For those with a passion for innovation and a desire to shape their own destinies, our Entrepreneurial MBA offers a transformative journey. This pathway is designed to empower aspiring entrepreneurs with the skills, mindset, and resources needed to start and scale their own ventures.
FIRST TIME IN THE HISTORY
where students' idea is the syllabus
YOU CAN LEARN BUSINESS ONLY BY DOING IT
From Day 1 the student builds her/his own business
Idea drives the world. Entrepreneurship builds the future. It is the time to pause the usual and augment aspirations with positive changes. LEAD, the distinct institution in Kerala having the track record of 100% career placement with maximum CTC offers, is coming up with a revolutionary Entrepreneurial Management Programme for selected talents. Students can come up with their own business idea and once selected, they can start executing it from day one of the programme. LEAD will provide them all kinds of assistance that include project development, capital sourcing, technical support, legal execution, company registration, branding, copyright registration and client base building. They will meet experts and consultants, make factory visits and make all kinds of arrangements to kick-start the project. By two years, their business will reach a profitable success along with having a well-recognised MBA certificate. The selection is purely based on their project interest, skills and capacity.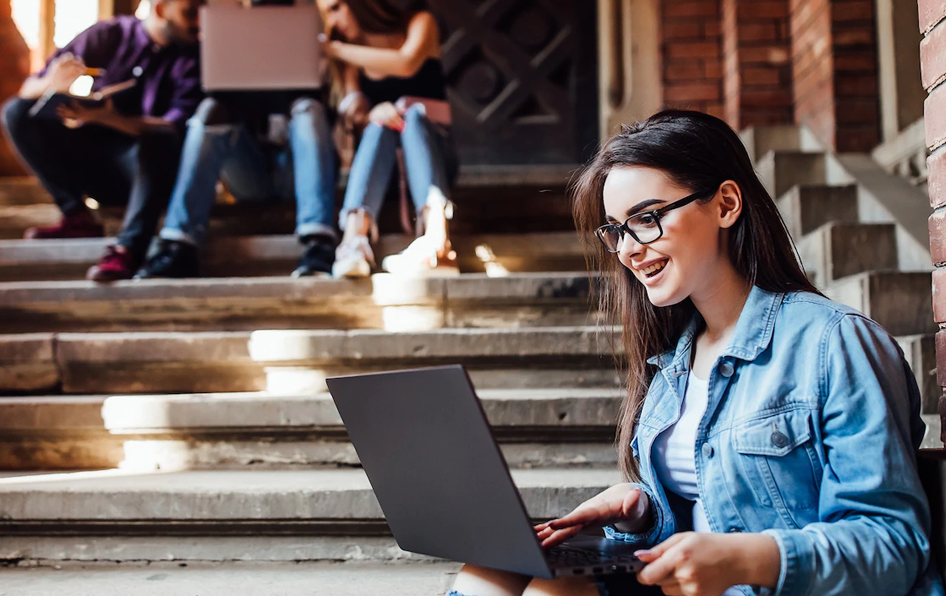 Specialized Curriculum
The Entrepreneurial MBA curriculum focuses on nurturing creativity, innovation, and leadership skills. Students learn about startup strategies, venture financing, market analysis, and more, providing them with the tools to bring their entrepreneurial visions to life.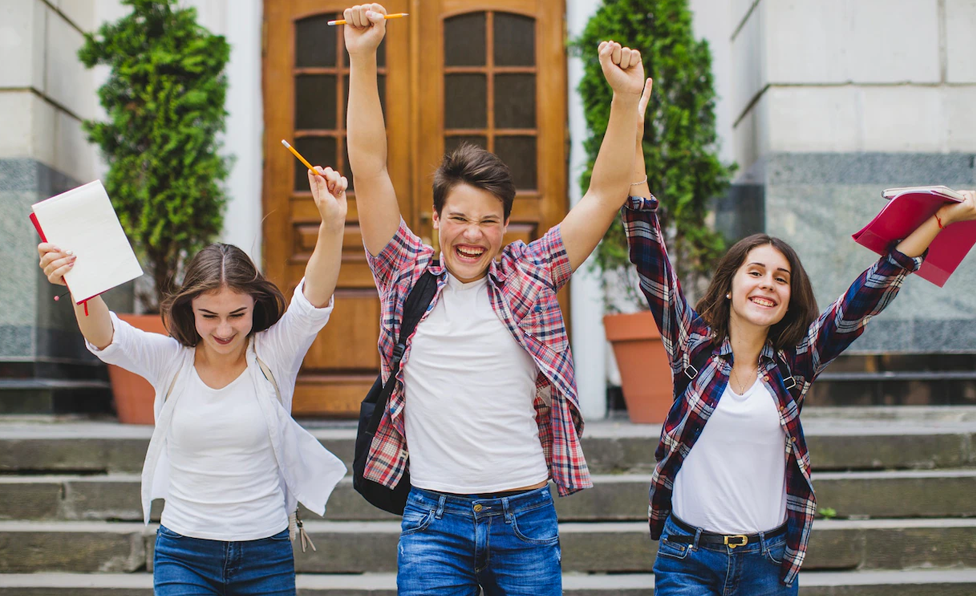 Our program pairs aspiring entrepreneurs with experienced mentors from the industry. This mentorship provides invaluable insights, guidance, and connections that can significantly impact the success of their entrepreneurial ventures.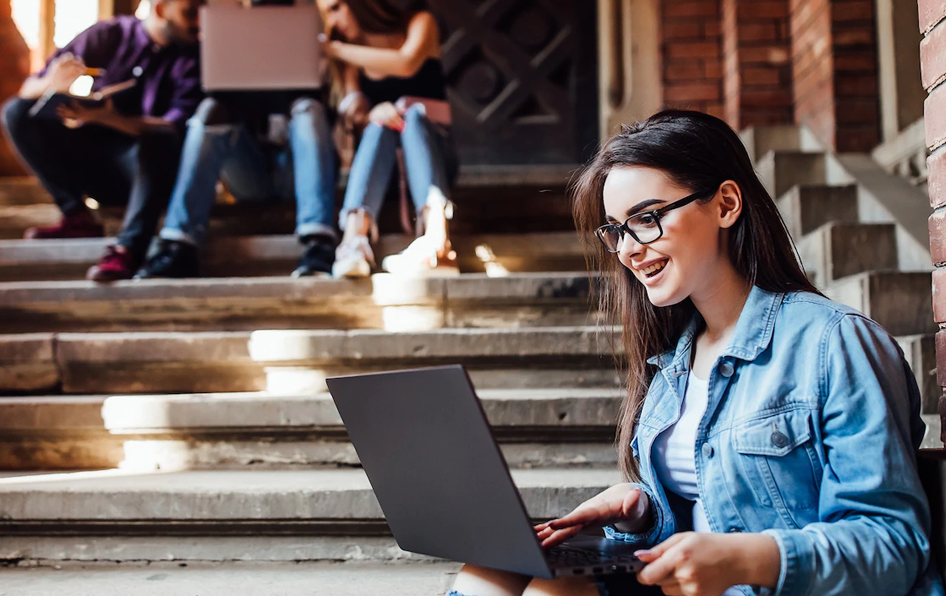 Incubation Support
LEAD College provides dedicated support for students' startup ideas. From ideation to execution, we offer resources, infrastructure, and networking opportunities to help turn innovative concepts into viable businesses.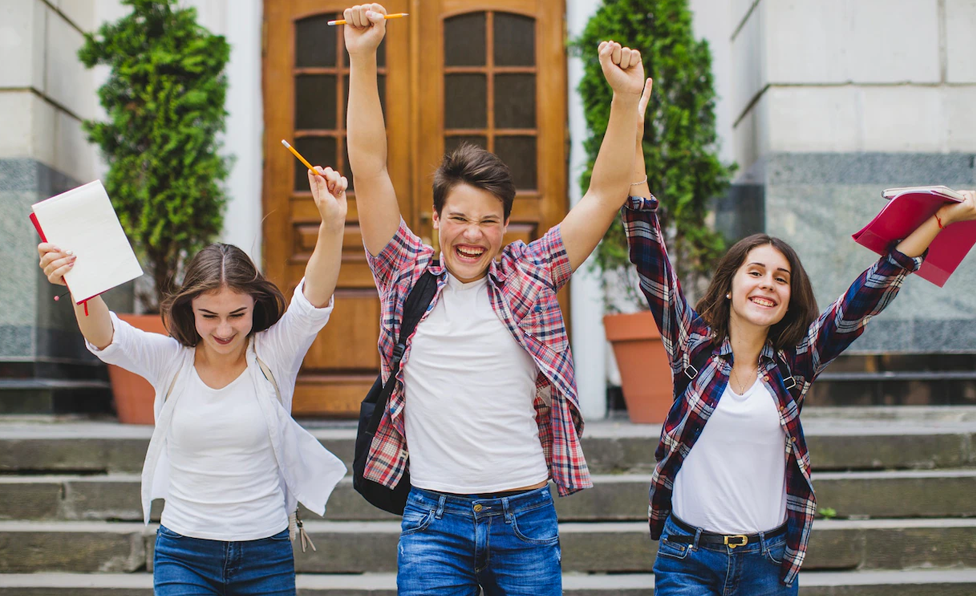 Our Entrepreneurial MBA program fosters a community of like-minded individuals, facilitating peer learning, collaboration, and networking. Students have the chance to connect with successful entrepreneurs, investors, and industry experts.
A REVOLUTION FIRST TIME IN THE WORLD
PROGRAMME ELIGIBILITY
The aspirant should have:
A feasible, scalable and exceptional business idea.
Very good leadership quality and integrity.
Substantial learning ability.
High endurance and readiness to work hard.
Family consent for business start up.
A Bachelor's degree in any discipline from a recognized institution with minimum 50% in aggregate or an equivalent grade.
Candidates in their final year can also apply. Qualifying test score in any of KMAT/CMAT/CAT

PROGRAMME BENEFITS
Like a close associate, LEAD will provide all necessary guidance and assistance to set up and start their own business.
Financial support through bank loan or investors.
Preparation of complete project report.
Feasibility study preparation.
Liaison with Cost Accountant, CA and legal consultants.
Licensing and Licensee approval and other support.
Felicitating marketing, operational and distribution channels.
Strategies for making the business successful.
Availing advice and support from industrial leaders.
Getting lessons from failed entrepreneurs.
Networking with 100+ successful business personalities.
Leverage help and services from like-minded classmates
If you have a dream, people will help you achieve your dream If you don't have a dream, you help others achieve their dreams"
Want to be an employer or an employee?
FEE STRUCTURE The Total Fee for the Academic year 2022- 2024 will be Rs. 5,00,000/- (Rupees FIVE LAKH Only)
The selection will be based on aspirations and eligibility. The aspirants should ensure their family consent in choosing the business first. The candidates will be shortlisted based on their entrepreneurial plans and other related interests. As of now the institute plans to select four students each from all districts with a maximum 60 students in the batch.
4 admissions 
from 
each district in Kerala
At LEAD College of Management, we believe in empowering our students to embrace their unique career aspirations. Whether you're inclined towards corporate excellence or dream of creating your own path as an entrepreneur, our MBA programs are designed to provide the knowledge, skills, and opportunities you need to succeed. Join us on this transformative journey, where learning transcends boundaries and possibilities are limitless.
Invest in the E- LEAD program with your idea.